Three Easy Day Trips Within One Hour of Le Macassar
Deborah Murphy
Share this page: Facebook LinkedIn Pinterest Twitter
Three Easy Day Trips Within One Hour of Le Macassar
Have you ever wondered where you can visit an interactive prehistoric settlement, explore an underground village, roam picturesque cobblestone streets, or drift silently through a network of over 65km of floating gardens in the middle of a city? Enjoy a sumptuous breakfast at Le Macassar then head out to experience one of these fascinating or relaxing destinations less than an hour away.
Let me give you my three suggestions for great day trips from Le Macassar.
SAMARA: An archeological park and nature reserve in the Somme Valley
Be transported into the Stone, Bronze, Iron and Roman Ages. Encompassing over 5 hectares, Samara Park has interactive displays and four reconstructed habitats where you can see first hand, demonstrations of pottery, stone sculpture, weaving, and much more. Throughout the season there are also opportunities to experience period reenactments with archery and medieval games.
The arboretum is a vast space planted with over 60 forest species from Europe and elsewhere. For example, you can discover ginkgo, which is the oldest tree species still alive on our planet, it is resistant to urban pollution, parasites and even radioactive fallout.
CAESAR'S BISTRO, the onsite restaurant, is an unusual place, decorated with frescoes of Gallo-Roman painted plaster. Take the time to enjoy cuisine inspired by Gallo-Roman recipes prepared with local products!
Open April 2, to November 6, 2022.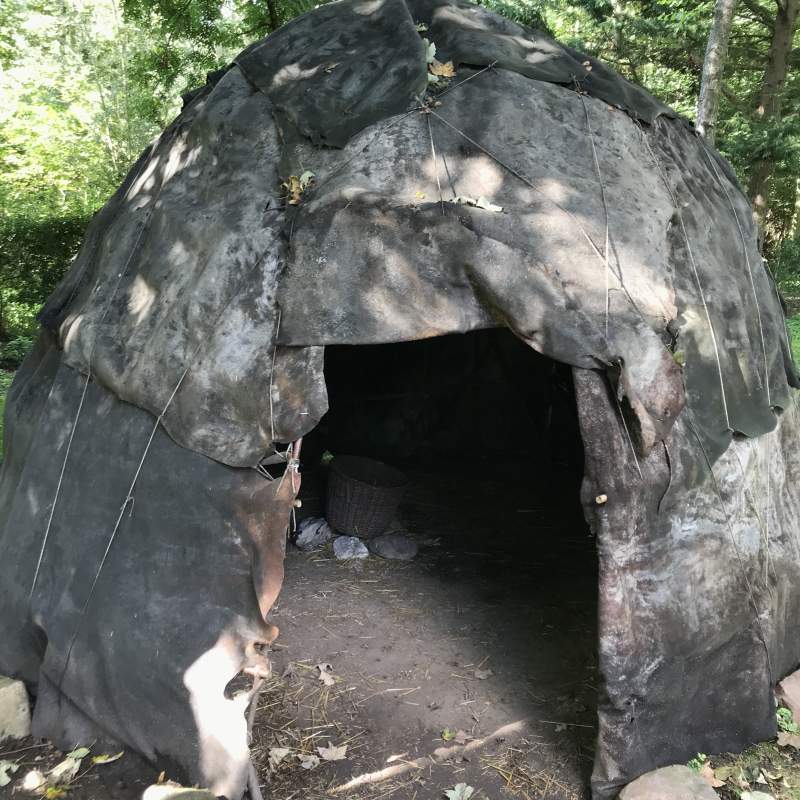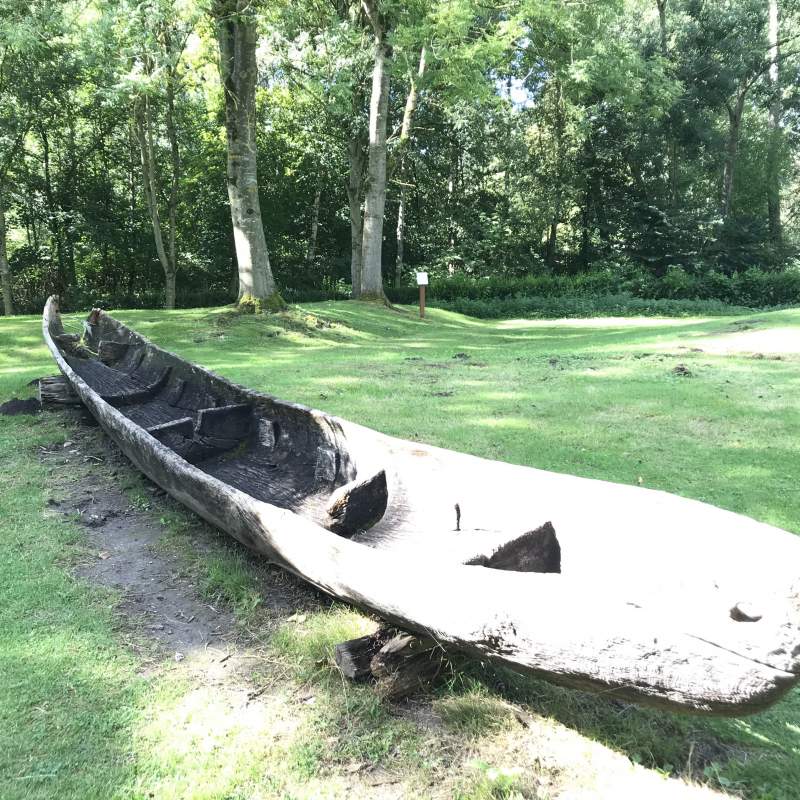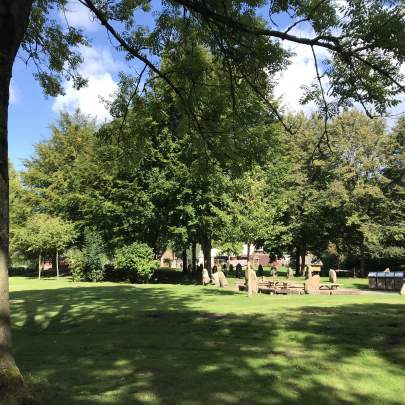 Amiens: Culture, Sightseeing and Dining
The beautiful, historic city of Amiens is a 20 minute drive from Le Macassar. Admire the dramatic 13th century, Unesco world heritage, Gothic Cathedral, the largest in France. Enjoy the youthful energy of a university town with cobblestone pedestrian streets filled with boutiques, historic architecture and restaurants. Take a tour or rent your own boat and drift through the canals of Les Hortillonnages d'Amiens (floating market gardens), visit Jules Verne House, and the bars and cafe's of Quartier St-Leu.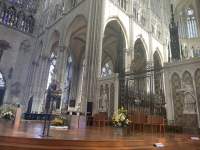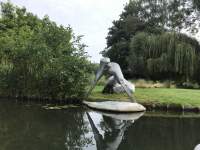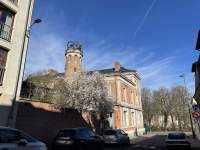 The Caves of Naours
One of the largest networks of tunnels in Northern France, these immense underground galleries were initially dug into the limestone in the 3rd century to serve as a quarry. During the Thirty Years' War between 1618 and 1648, they provided shelter for up to a thousand inhabitants to hide from armies crossing Northern France. The sophisticated shelter included chambers for individual families, chapels, bakeries, and separate rooms for livestock. The tunnels literally became an underground city that could support the community for two weeks or longer. During WW1, the tunnels became a place for soldiers to tour while on leave from the front lines. The underground city of Naours has thousands of inscriptions from the soldiers who visited. The new museum provides an interactive opportunity to learn about the lives of the WW1 Soldiers and how they occupied themselves when they were away from enemy lines. Come follow in their footsteps. The museum and above ground park are suitable for all ages. The underground tunnels require some agility and are not accessible to all.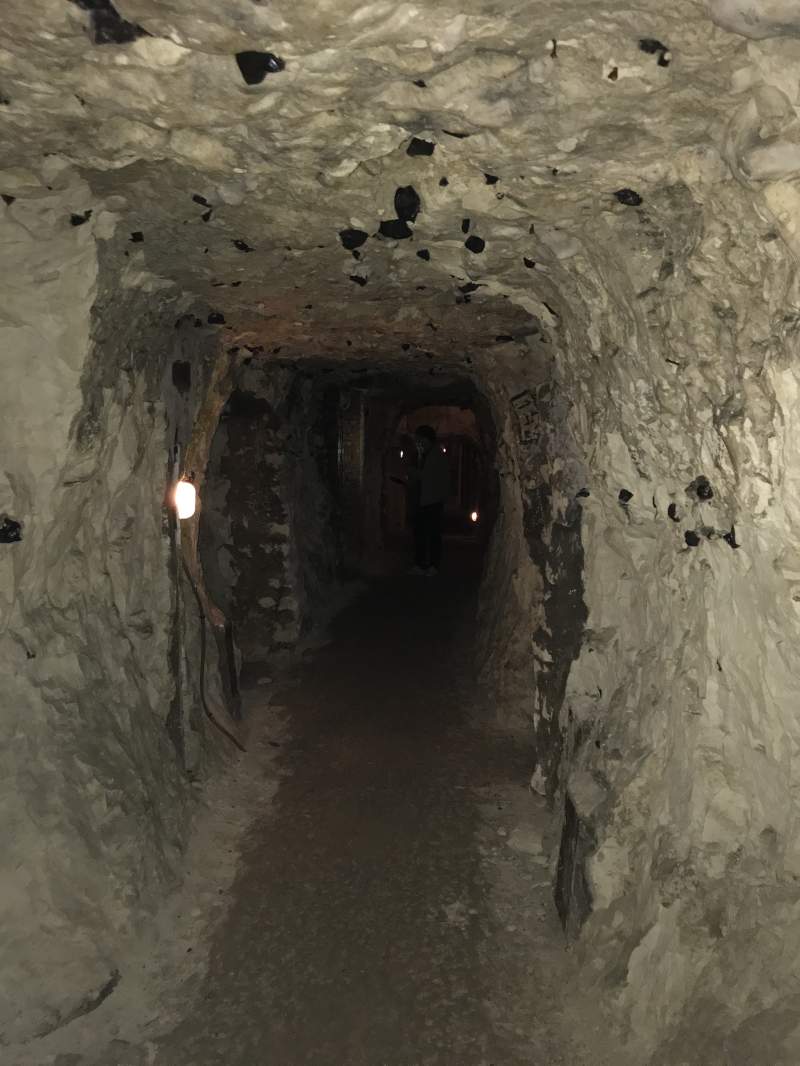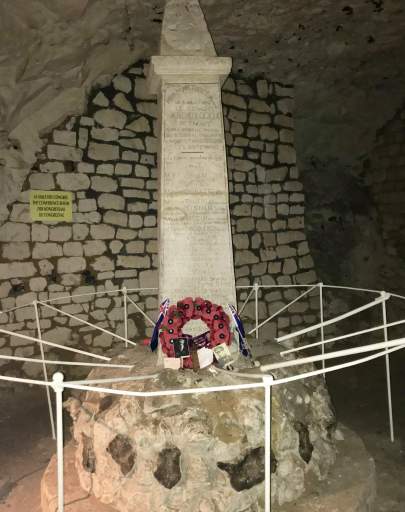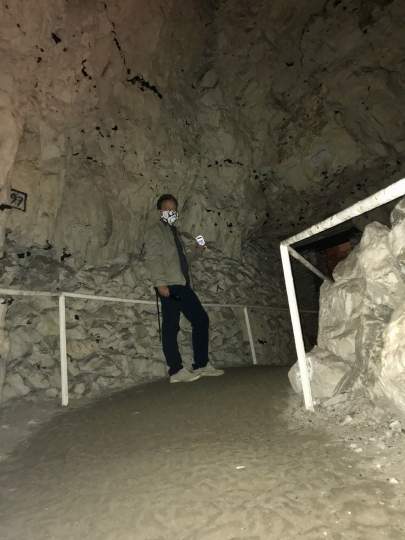 So check your calendar. Take a look at OUR ROOMS, and BOOK YOUR STAY NOW.
Add comment