Corbie Classic Car Show
Deborah Murphy
Share this page: Facebook LinkedIn Pinterest Twitter
Classic car collectors and those who appreciate the sleek lines of ancient automobiles will love the opportunity to see a variety of cars and meet their proud owners every month from May to October, excluding August, in Corbie.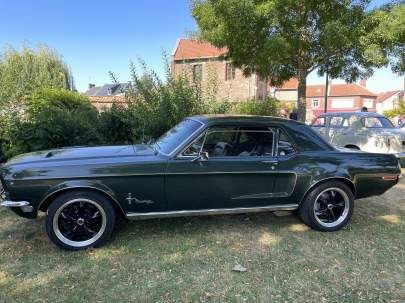 Ren'Car in Corbie, September 25 and October 23, 2022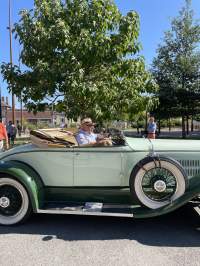 You will be transfixed when you watch the arrival of dozens of beautiful collector cars as they parade into the parking lot and grounds of the Corbie Marie.
Come and share your passion for old cars, motorcyles and other motor vehicles older than 30 years old.
Book your room now and come ready to experience the fascination of collector cars.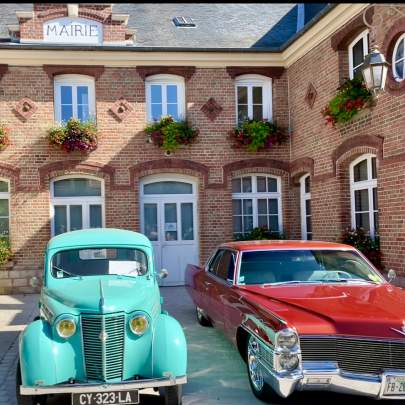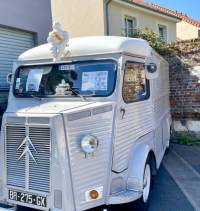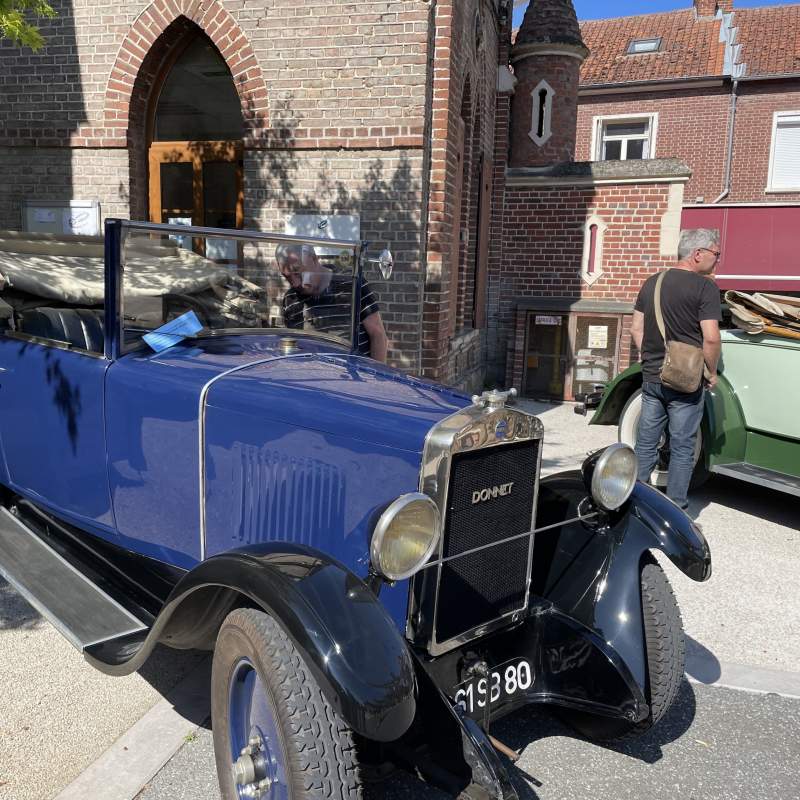 *Please note that we can accommodate some of our guests' vintage cars in our inner courtyard.
**Do you wish to participate in an upcoming car show?
Contact us with the subject "classic cars".
Add comment