About Us
Meet Your Hosts
Gordon and I are originally from Canada but have lived in Europe for over ten years. A few years ago, while cycling through Northern France we began to dream of owning a special place for our family and friends to gather. A series of coincidences led us to discover Le Macassar and we instantly fell in love with its history, its beautiful buildings, and courtyard garden.
Gordon is passionate about history and architecture. His restoration of the ancient wine cellar on the property was a labour of love.
I enjoyed a successful business career in Canada but since moving to Europe, I was able to pursue art full time! Here at Le Macassar, I am delighted to share my creative side both in the culinary delights that I will create for you and with my artwork that is often displayed in some of our rooms.
We look forward to welcoming you; whether you are here to visit the World War one monuments, go antique hunting or simply wish to enjoy a romantic getaway. We will create an experience that you will be talking about long after your vacation is over.
Deborah & Gordon Murphy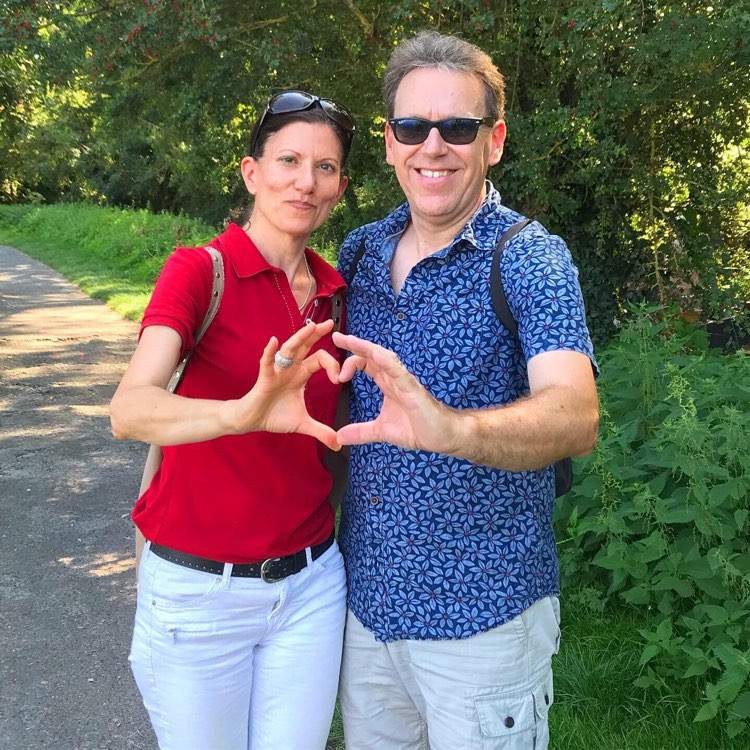 A Little History
About Corbie, France
Dynamic and historic, Corbie, is known as "the small town of great emotions". Corbie is nestled in the Somme valley, in the heart of the Picardy region.
Synonymous with the battles of the First World War, the imposing and moving memorials are numerous. They include the Australian National War Memorial, Thiepval, Péronne, and Beaumont Hamel, to name a few.
This region is renowned for the diversity and proximity of its sports activities. These include hiking, cycling, horseback riding, swimming, boating, fishing and golf.
The Gothic movement left architectural treasures
of churches and abbeys in this region. These include the immense and admirable Notre-Dame d'Amiens Cathedral, a UNESCO World Heritage Site.
Amiens is also a lively university town with many restaurants, bars and shops. You can stroll for many hours through the alleys and canals of St Leu. Visit the famous hortillonnages, floating gardens, by boat. Explore the Jules Verne House or the Picardy Museum. Have a drink at one of the many picturesque terrace restaurants next to the river. There is a little something for everyone.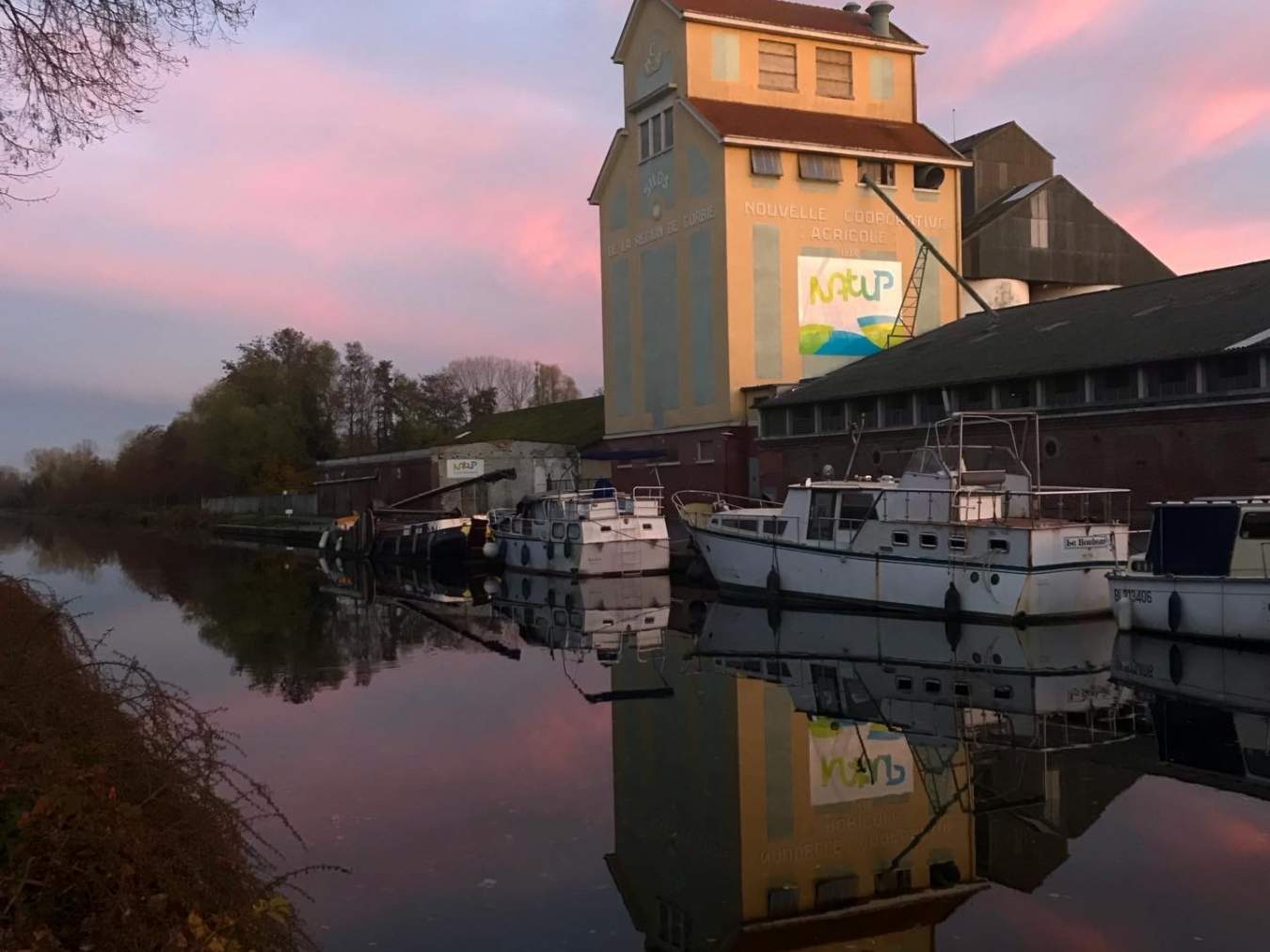 Frequently Asked Question
Is Le Macassar open all year round?
Yes, we are open all year long.
Do you allow pets at Le Macassar?
No, we are not set up to accept guests with pets at this time.